Welcome to Malbert's melodies!
There are nearly 400 songs of very different moods and styles in the music archive. Some songs are loops and can be downloaded with adjustable length. The site also contains music material and instructions to create music from loops.
Copyright
The music is royalty-free and can be downloaded and used in non-commercial purposes. For commercial use, please contact me for price inquiry, karl.malbert@skogsriska.se.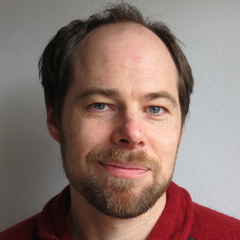 About the music
The large part of the music was created for a Swedish site, Multimediabyrån, funded by the Swedish National Agency for Education. Unfortunately the site was closed down in 2014. The music was originally created to provide pupils, student and teachers in Sweden with royalty-free music for school projects. And now the music, with some new additions, is available yet again!
All songs are created by me, Karl Malbert, with a little help of some friends.

Malbert's Melodies is now available for iPhone and iPad on AppStore. All melodies can easily be exported to other apps such as iMovie, Pinnacle Studio and Dropbox.